Thermosolar Hive
Návrat k přírodnímu medu - medu bez chemie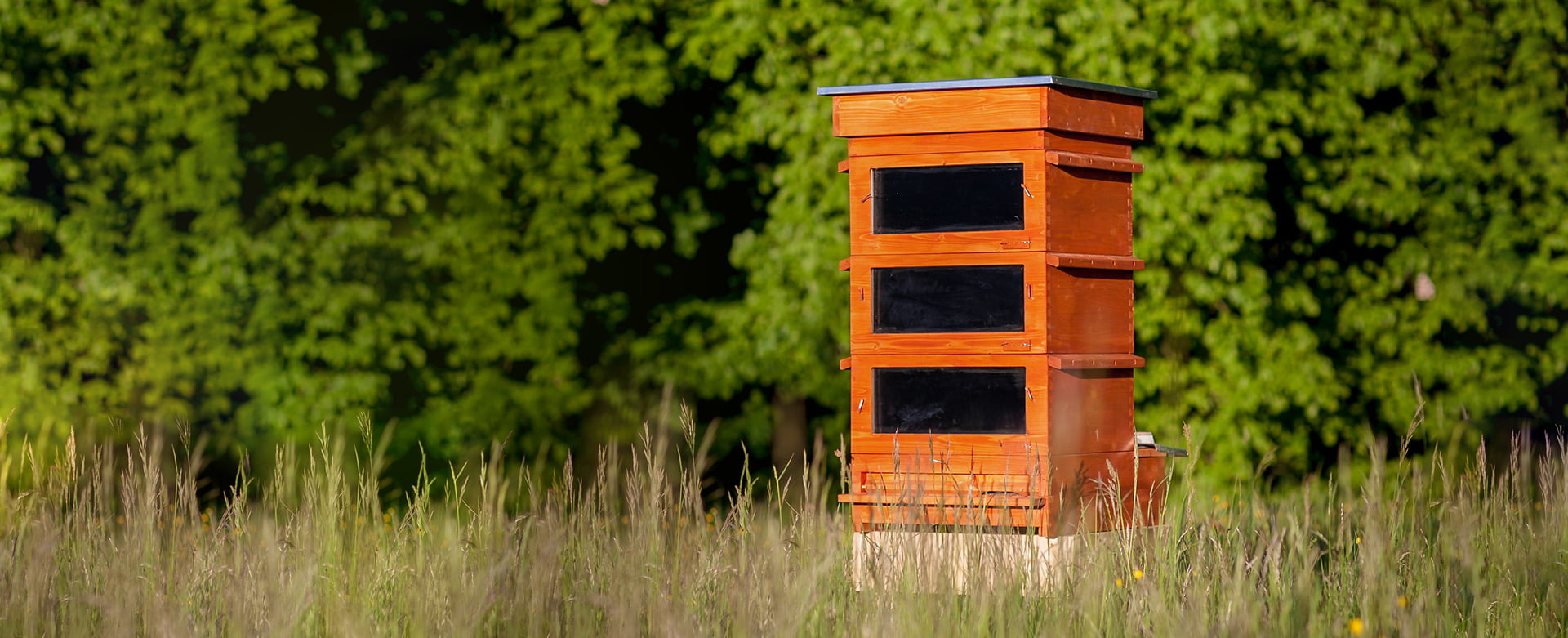 Pomáháme včelařům s tím, co je trápí
Fight with
Varroa mites
Low production of
honey
Using of
chemicals
Death of
bee colonies
Slow spring
development of bees
And we bring them several advantages
Velmi efektivní hubení roztoče Varroa destructor bez chemie
Honey production increased on average by 40 %
Honey without chemicals, increased consumption of winter supplies
Potlačení
výskytu parazitů rodu Nosema
Bees thermal control increased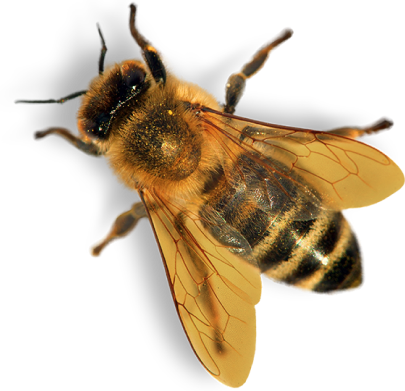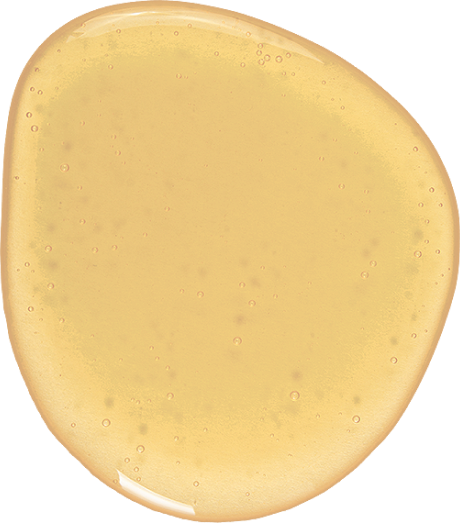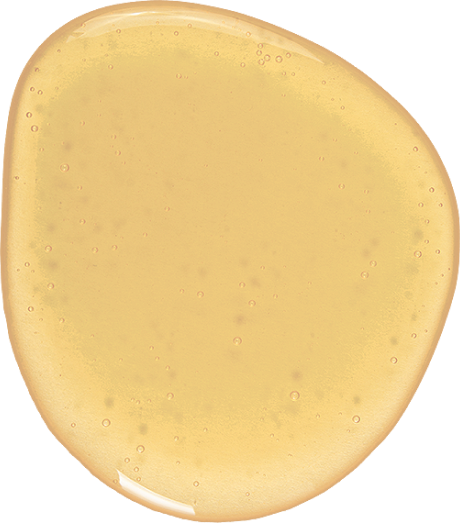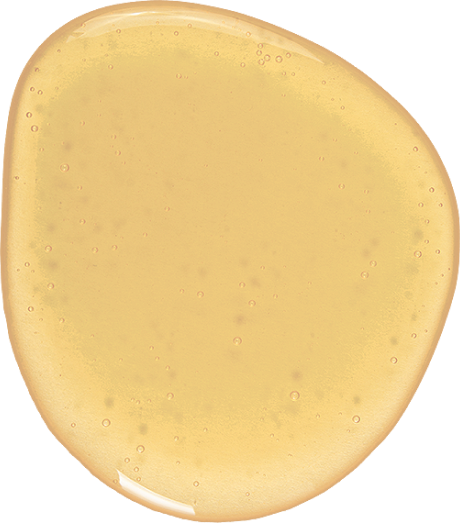 Satisfied beekeepers
I have never seen such healthy bees before and I must acknowledge that I had not expected the hive to be so great. There is not a single mite in the droppings, the hive continuously heals my bees by increasing the temperature during the day.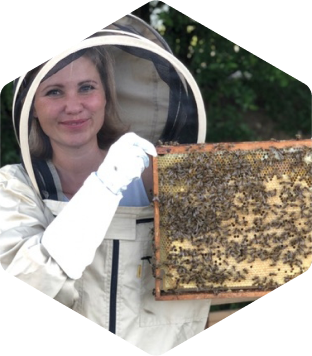 The hive is very good quality! The carpenter work is excelent and the wood which he used is 1A quality. I like how the hive is build you can see that you did think and develop for a long time to come out with a good system. I am very optimistic and hope that i do not need anymore any "chemical gifts" to treat the Varroa. I will update you in some weeks when I get the experience how the varoa treatment works.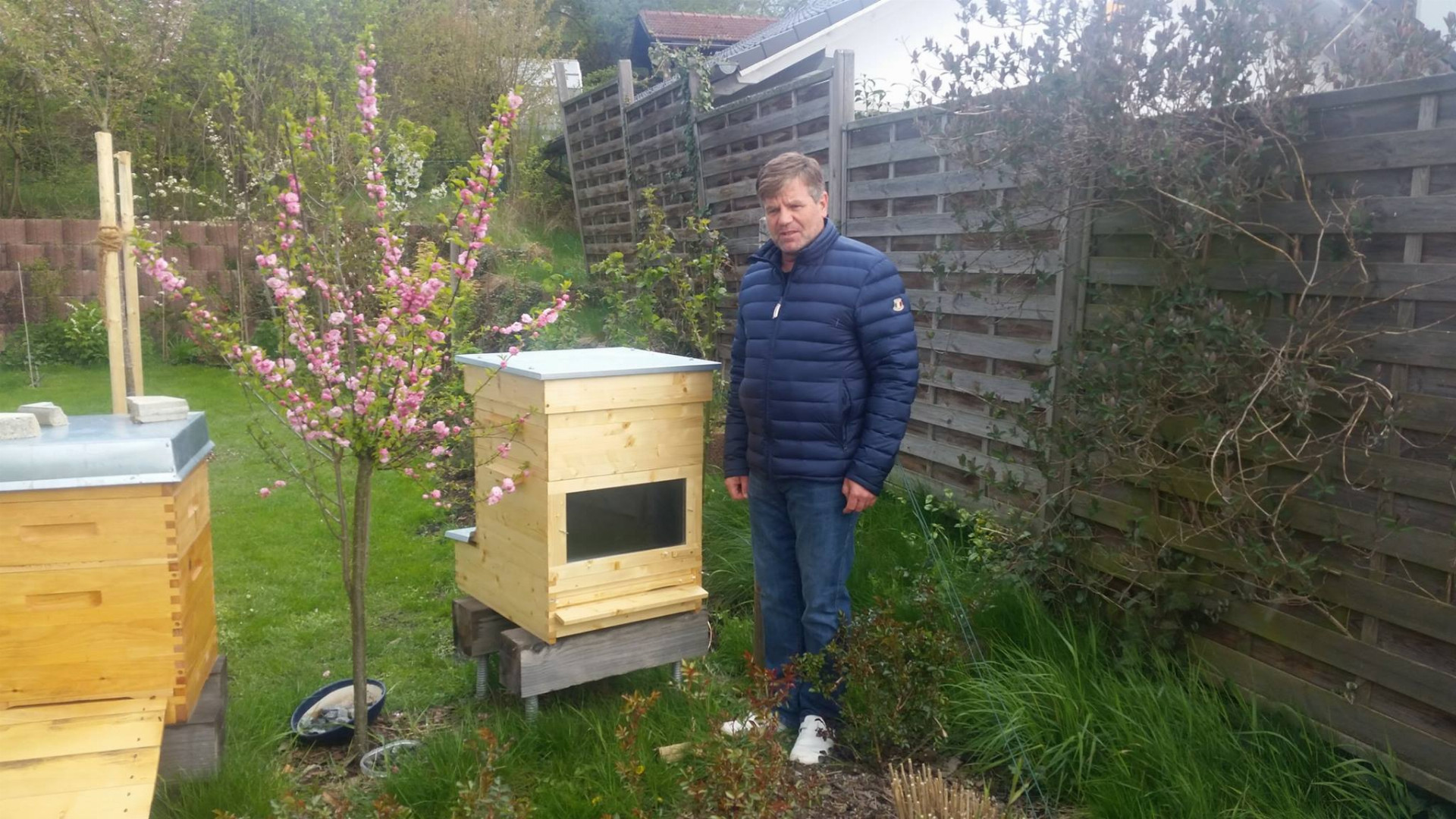 Over the winter my bee colony in the TS box grew and put in honey, while other beekeeps in my area were actively feeding their hives. My colony in a standard wood box did not fly as early in the morning, nor as late in the afternoon during colder weather, as did the bees in the TS hive. I'm sure this is due to both the insulation and the passive solar gain in the TS hive.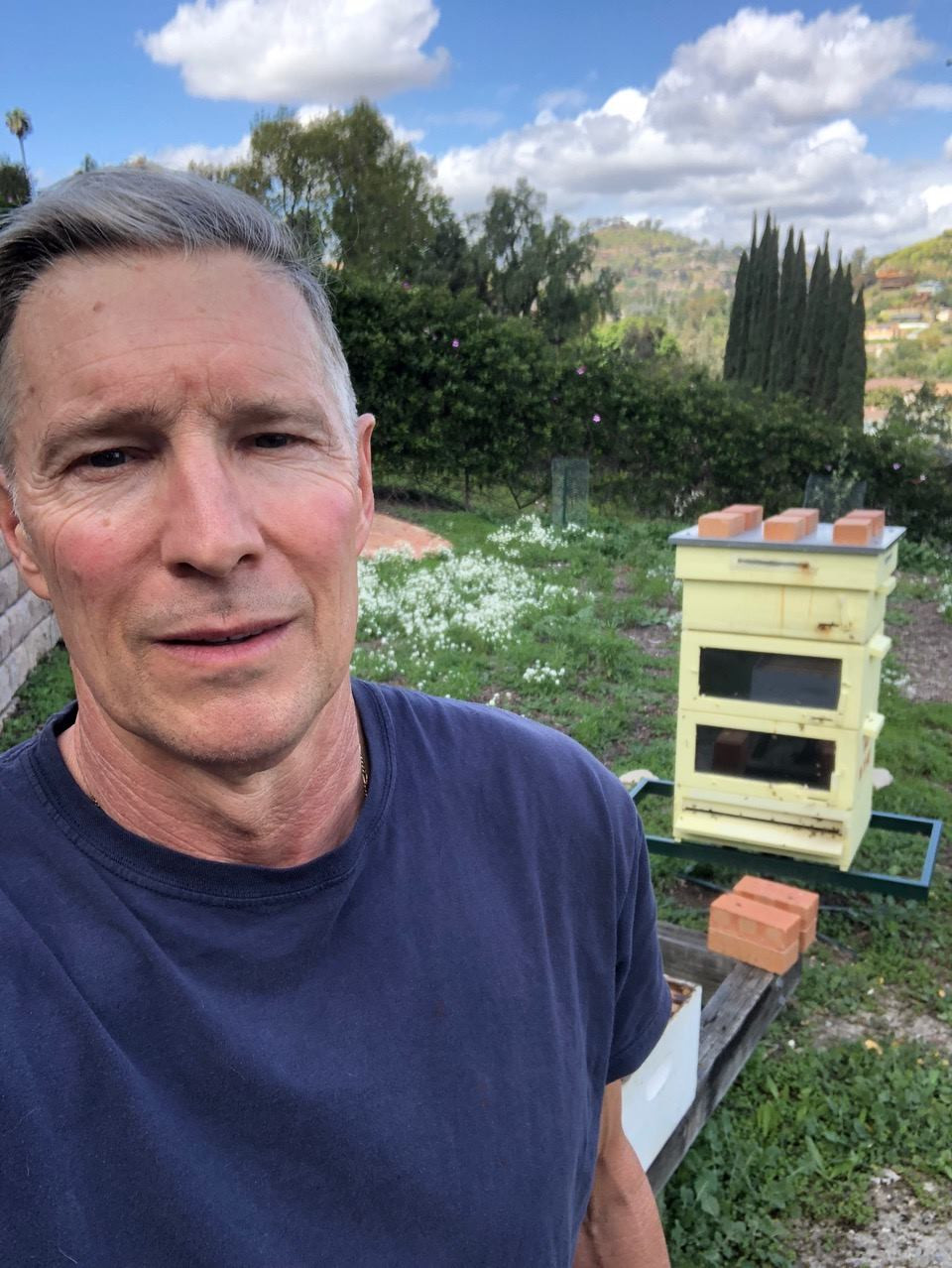 I am very satisfied with the Thermosolar Hive. It was a higher investment but the quality of the boxes is great. Even the beekeepers I know find the system great to treat their colonies against Varroosa without the use of chemicals. Although I am a small beekeeper and I only make honey for my own use, I know that the honey and the bees are chemical free.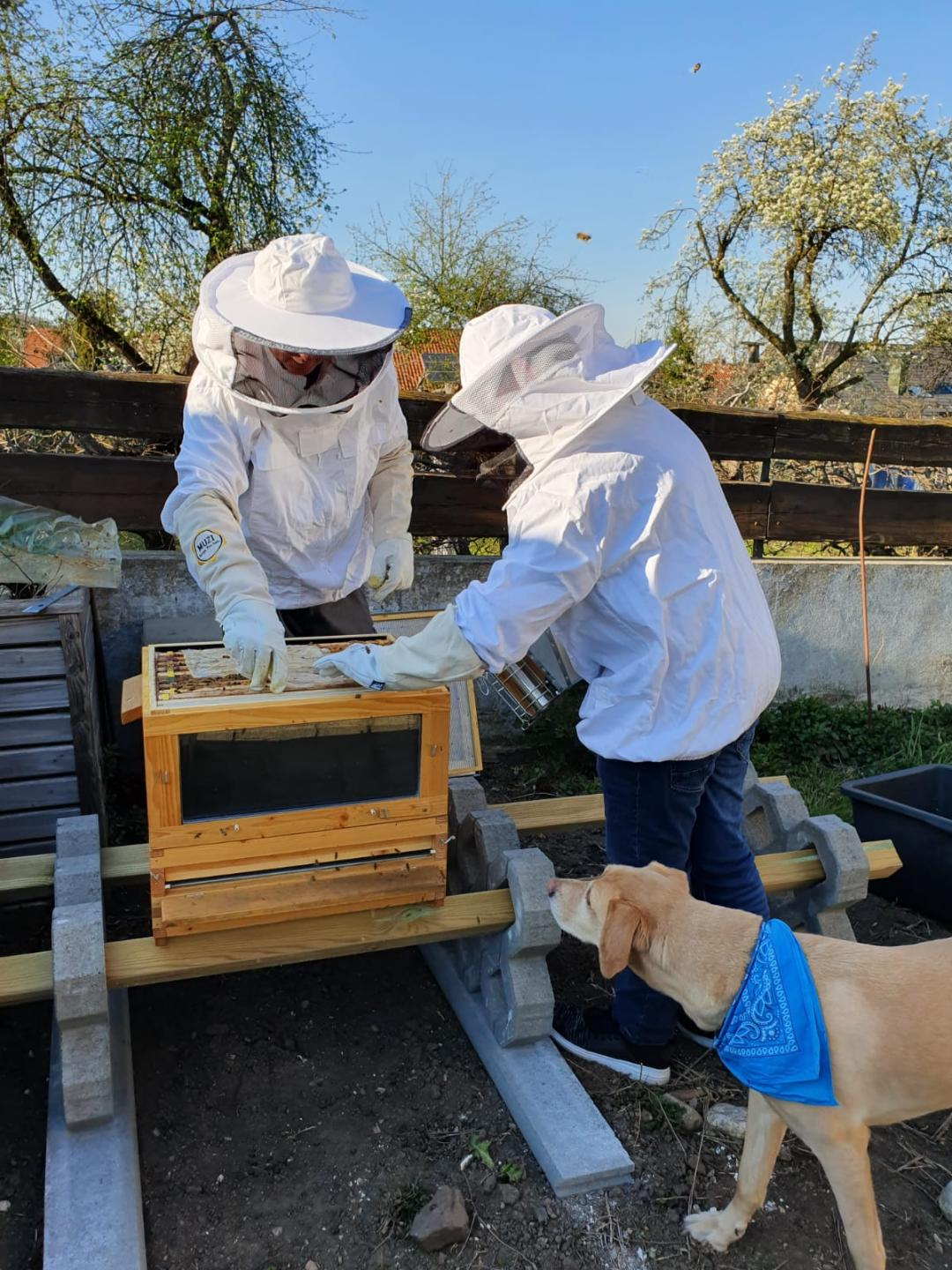 Dr. Roman Linhart (the inventor of TSH) was one of my best former students who I was teaching on the Faculty of  Science at Palacky University in Olomouc. Immediately after graduation and going to practice, he became a member of my research team, where he dealt mainly with issues of beekeeping. On the basis of many experiments, Dr. Roman Linhart constructed the Thermosolar Hive (TSH), which reliably eliminates mites, using only the solar energy. It was tested on Palacky University and also by many beekeepers. It has been proved that solar thermotherapy is a complete  alternative to a chemical treatment, but also for thermotherapy based on an electricity. Solar  heating is less labourious and complicated. It is also completely safe for the colony. Thermosolar Hive seems to be a very promising device for eliminating mites without a  chemical treatment.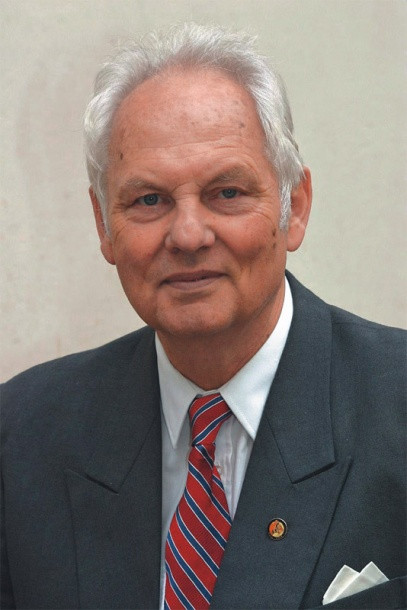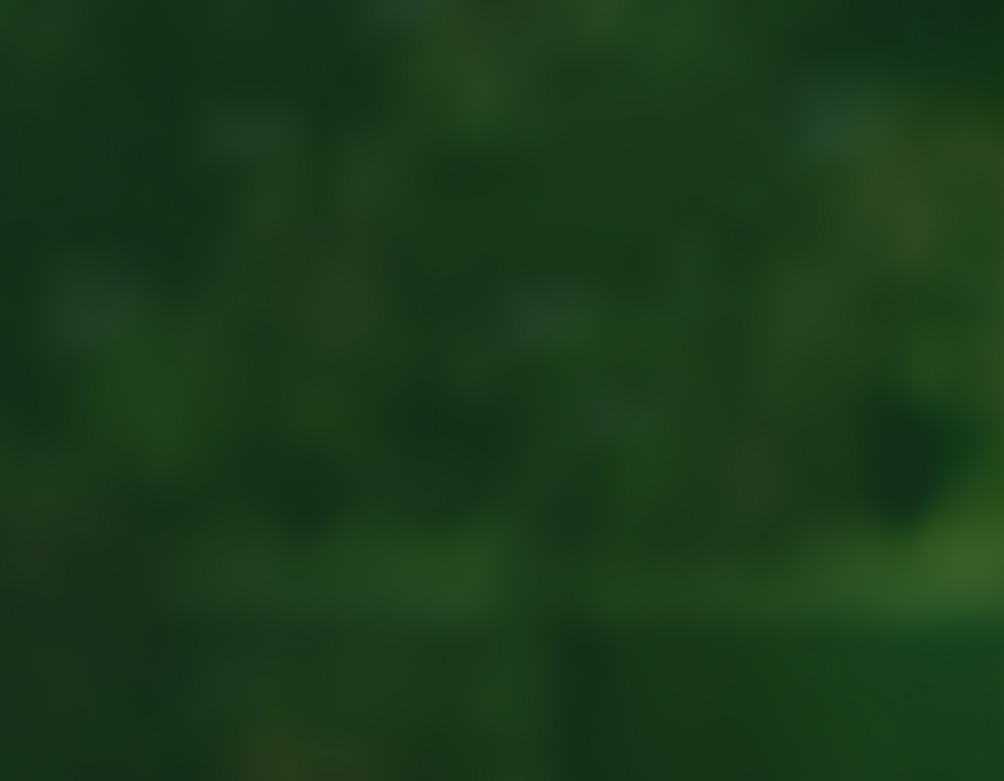 More advantages of Thermosolar Hive
It warms up the colony, accelerates its spring development and saves winter supplies
The thermal comfort in the Thermosolar Hive accelerates the spring development of the colony by several weeks (compared to conventional hives) and saves the winter supplies, as well as the honey produced during the foraging. After winter (end of February) the bees will be almost as strong as how they were before winter. An experiment showed that the colonies in thermosolar hives consumed on average 6,4 kg of supplies less than the ones in conventional hives.
Health condition of the bees improved
Most of the bee viruses are carried and transmitted by Varroa mites. With their extermination, the health condition of the bees automatically increases in this respect. Based on the studies, bee viruses are fundamental factors that have an influence on the lifespan and vitality of bees.
Reduced risk of thermal destabilization of colonies if other bee hive boxes are added thanks to the device that keeps the determined temperature inside
New hive boxes in the brood chamber are quickly laid with eggs during spring. 
Significantly reduced time on Varroosis treatment...
Treatment of varroasis in a Thermosolar Hive is time-saving. Treatment consists only of removing the vapour-permeable roof in the morning and ventilating it after the maximum treatment temperature has been reached. The temperature is measured by the hive itself and it is then displayed on two digital thermometers that are integrated into the back of the thermosolar ceiling. The temperature, however, is moderated by a beekeeper who is in charge of the length of treatment and the level of temperature. This eliminates the possibility of failure of the best ventilation technology in advance and cannot endanger the colonies. 
It protects the bees against severe and long winters
By protecting the bees from frost, the thermosolar hive significantly reduces their mortality during the winter months. This allows even weaker colonies, such as backup colonies with spare queens, to survive the winter. The thermosolar windows heat up the colony during severe winters and eliminate the risks of bees dying out of the cold. The exhaustion of the bees is also considerably reduced which makes their life longer and helps to strengthen the spring colonies. The rule is the colder the weather the more the hive protects the colony. Low temperatures make the sky clear which increases the heating performance of thermosolar frames. The heat generated in this way is stored in the hive and, due to its construction, it also has considerable thermal inertia. On frosty and clear days, the hive can be up to 15°C warmer than the outside temperature. There is then a big difference between a hive that overwinters at -5°C and one that faces -20°C. 
Fixes the problem of poor-quality watery honey
This problem is known from thin-walled hives and can be fixed by creating thermal comfort for the worker bees which will enable better evaporation of water content of nectar.
Allows to have early season queens and drones within a short beekeeping season
Early season queens are the best as their colonies are ready for the main honey flow season. However, this is not possible in ordinary hives as the average temperature during early spring is as low as the temperature outside. This is the reason why having early-season queens and drones is not possible. A solution to this problem could be having a hive that can heat up itself and keep the warmth even with the first rays of sun after a long winter.
Depending on frame size it can hold at least 25 kg of honey in a honey super
Without limiting the queen in the brood chamber, depending on the frame size the hive can hold up to 25 kg of honey in a honey super. This is also regarded in the whole concept of our Thermosolar Hives.
It gets rid of the Varroa destructor mite in the colony during late summer period
Varroa mites are almost all exterminated after the second thermotherapy during the late summer period. One treatment is enough to kill up to 70 % of mites which is the rate that could be dangerous to the colony. Varroa mites can only survive winters during their phoretic phases. The Thermosolar Hive reduces the risks of dying from varroa infestation. The hive technology aims not only to kill the Varroa mites directly in the capped brood but also on house bees (nurse bees for the brood). After the thermotherapy, they fall down to Varroa bottom. The first ones are killed at 38°C and the rest are eliminated when the temperature is above 40°C.
It considerably suppresses the presence of Nosema disease caused by Nosema parasites thanks to the thermotherapy
It is known that higher temperatures kill Nosema spores. As a side effect of the thermotherapy applied for Varroa mites in the late summer months, it also disinfects the hive from microsporidian parasites for winter. Spring thermotherapy helps the bees to avoid troubles with Nosema disease that could infect other colonies during this time of the year.
Significantly increases the flight activity of the colony and its flow potential
Drones and continuous thermosolar heating allow thousands of bees to fly out of the hive and devote themselves to pollen collection. This comes in handy, especially during the spring months.
Exterminatiate Varroa mites directly in the capped brood with efficiency of 100%
Only correct performance of thermotherapy in the Thermosolar Hive ensures killing mites hidden in the fetus, with the efficiency of 100%. Therefore, only this approach gives us the opportunity to eradicate varroasis.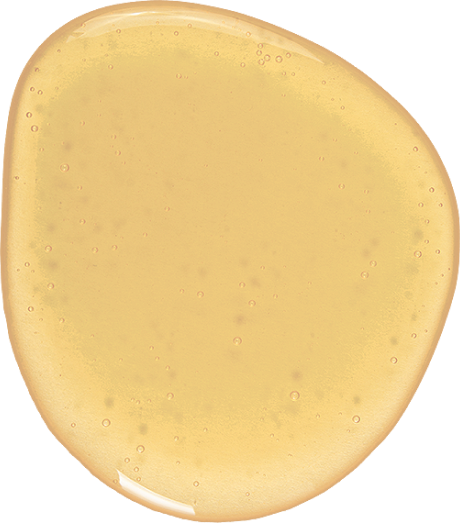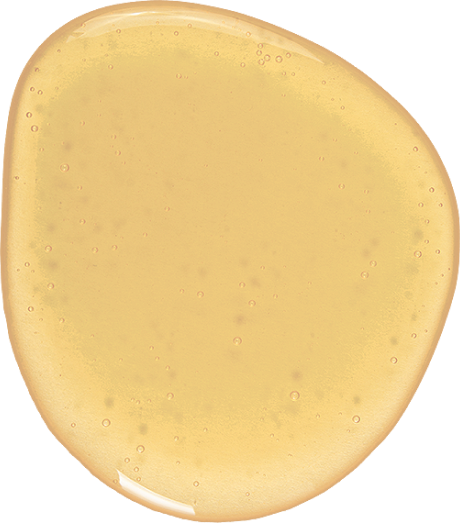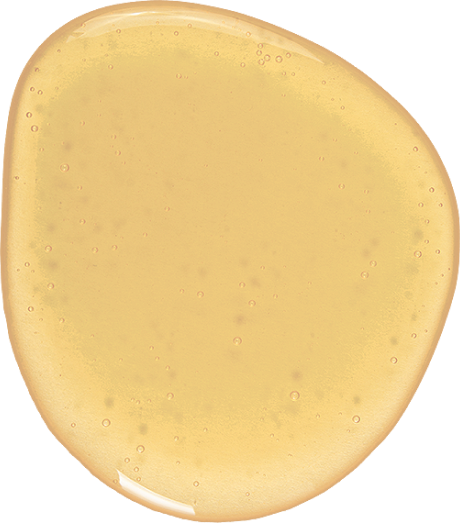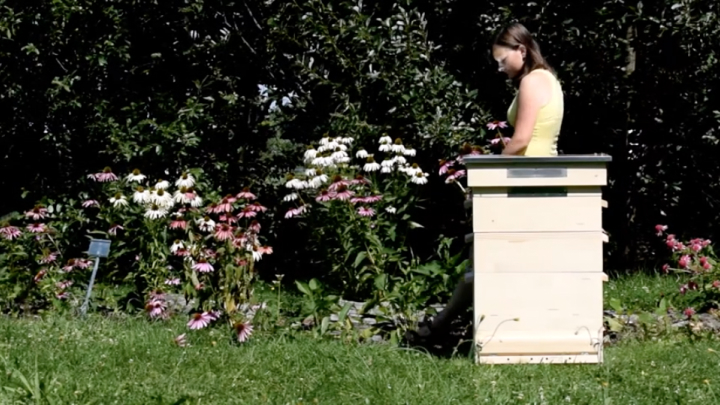 Strong and healthy bees means more honey
Beekeeping without chemicals and with unique patented hive and therapeutic device.
Buy on online shop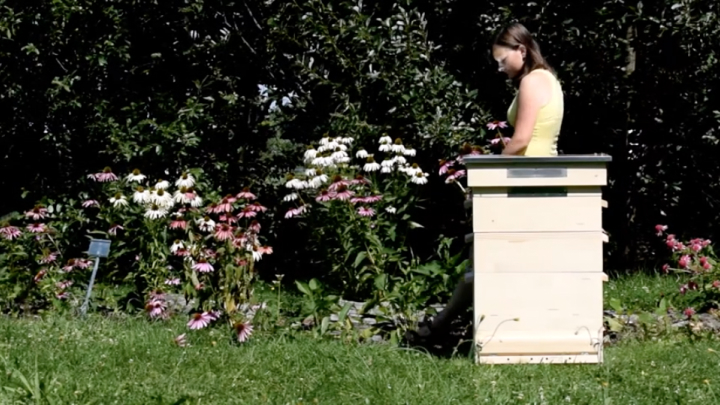 Strong and healthy bees means more honey
Beekeeping without chemicals and with unique patented hive and therapeutic device.
Buy on online shop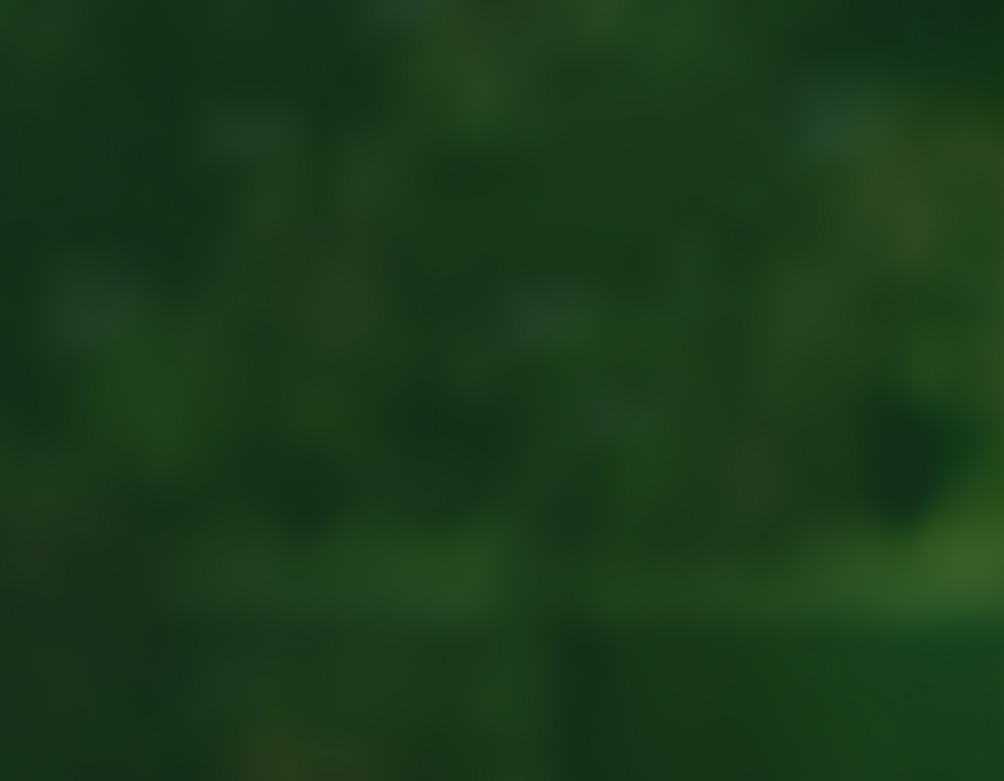 How it works
Termosolární strop
Termosolární nástavky

Krátkodobá intezivní termoterapie se provádí v podletí. Ideální čas pro léčbu je od konce července do poloviny srpna. Úl musí být umístěn na osluněném místě s česnem otočeným na jiho-jihovýchod. K léčbě je vhodný slunečný den s malým množstvím oblačnosti (cca do 30 %). Léčbu vždy zahajujeme ráno. Pokud léčbu zahájíte odpoledne, není možné dosáhnout léčebných teplot rovnoměrně v celém plodišti, protože horní část nástavku se rychle přehřeje. Veškerý zavíčkovaný plod musí být v horním nástavku pod termosolárním stropem. Před léčbou je nutné uzavřít očka, zúžit česno a případně odstranit mateří mřížku. Čidla teploměrů musí být správně umístěna v plodovém rámku.
Po sejmutí úlové střechy dojde k oslunění termosolárního stropu. Ohřev je pozvolný,zhruba 0,1 °C za minutu. V plodu jsou vsunuta čidla digitálních teploměrů a jakmile teplota nad plodem vystoupá na 47 °C, včelař ukončí aktivní ohřev horní části plodiště nasazením střechy úlu. Ve spodní části plodiště je teplota nižší a teploty se tedy začnou vyrovnávat. Zprůměrují se na 42-43 °C a takto vydrží nejméně 120 minut. To postačuje k zahubení roztočů Varroa destructor ukrytých v plodu. Léčebný interval 120 minut je nutno počítat od chvíle, kdy je v celém nástavku dosaženo minimálně 40 °C.
Mladušky zůstávají po celou dobu léčby na plodu a pečují o něj, nehrozí tedy jeho vyschnutí a plod vydrží termoterapii doporučeným i teplotami bez poškození. Poškození díla při léčbě také nehrozí v případě, že v léčeném nástavku není panenské dílo. Zároveň doporučujeme horizontální drátkování rámků. Kvalitní, čistý vosk bez příměsí taje až při 60 °C. Dospělé včely a matka nejsou ohřevu vůbec vystaveny, protože léčba probíhá s otevřeným česnem. Matka se stáhne do dna úlu, ve kterém se teplota během léčby nezvýší. Dospělé včely mohou odletět, nebo se také stáhnout do dna úlu.
Pro stoprocentní účinek je nutné léčbu po 7 až 14 dnech opakovat. Tím zasáhnete i roztoče, kteří první léčbu přežili ve foretické fázi. Léčbu je možné stejným postupem aplikovat i na jaře, před nasazením medníků. Tím zbavíte včelstvo roztočů, kteří mohli přezimovat na včelách.
Get in touch with us
Subscribe to our newsletter or ask us a question.